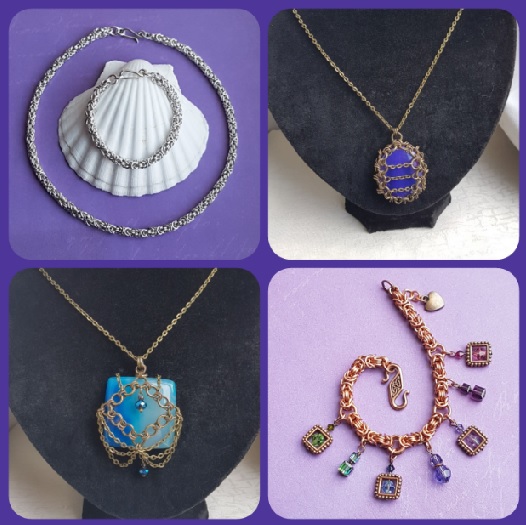 Details

Category: blog
Gorgeous Handmade Jewellery.
DragonEarth.com is the home of DragonFire Jewellery.
My handmade jewellery is sometimes cutesy, sometimes spooky, but always unique.
My roots are in Silversmithing and Chainmaille but I do love to make things with beads, charms or recycle/upcycle stuff into wearable jewellery.
I love Nature, Spooky things, Sterling Silver and Art so you never know what you might find on my shop.